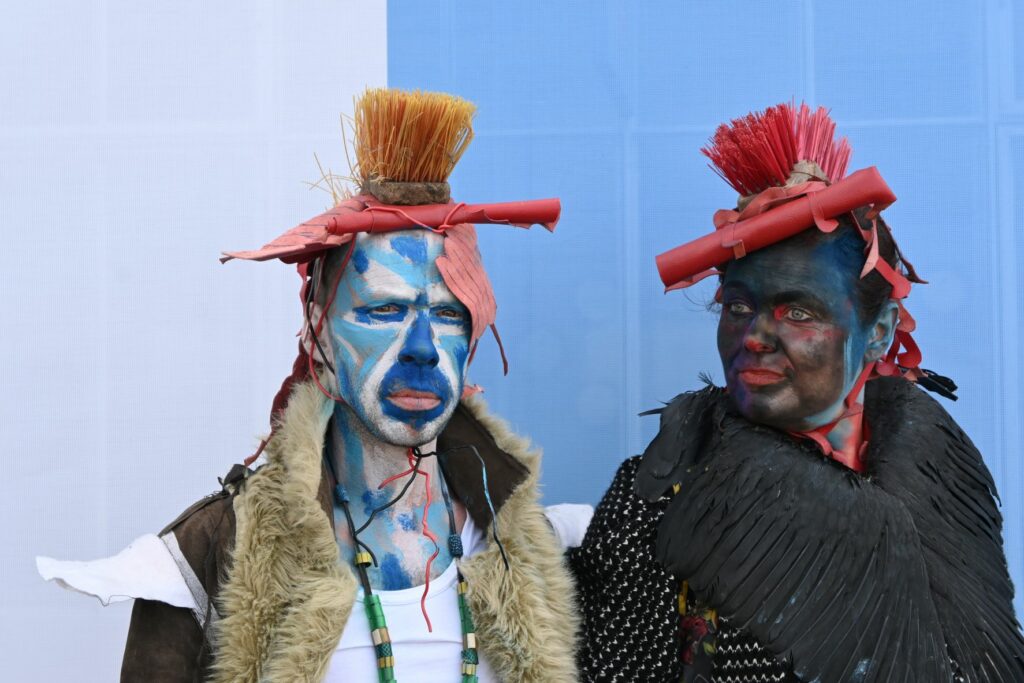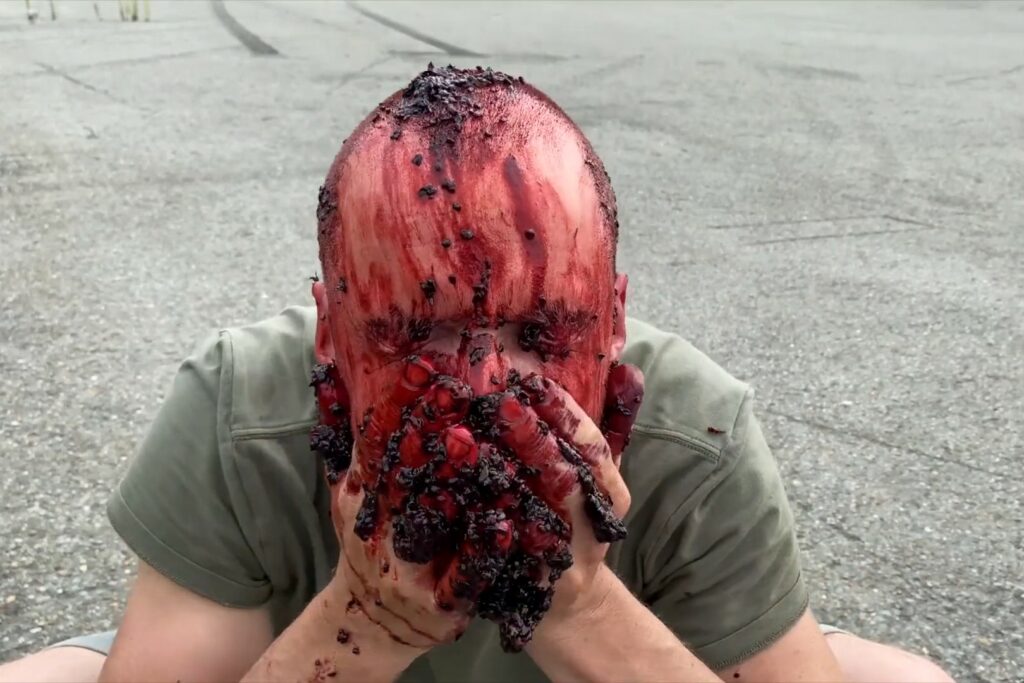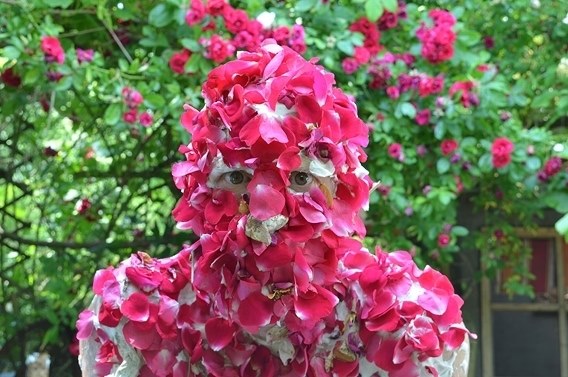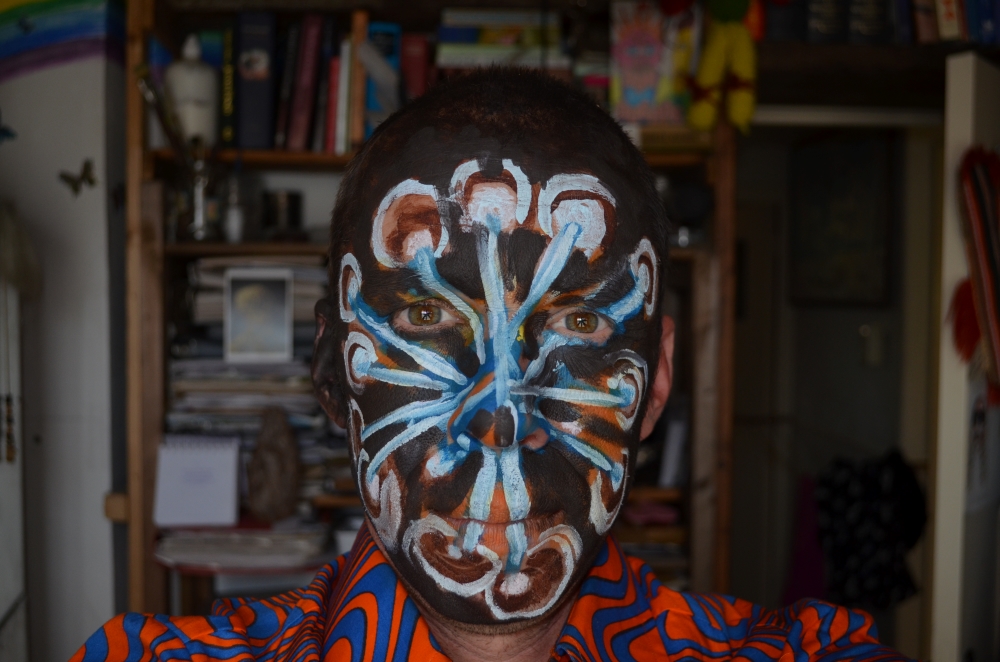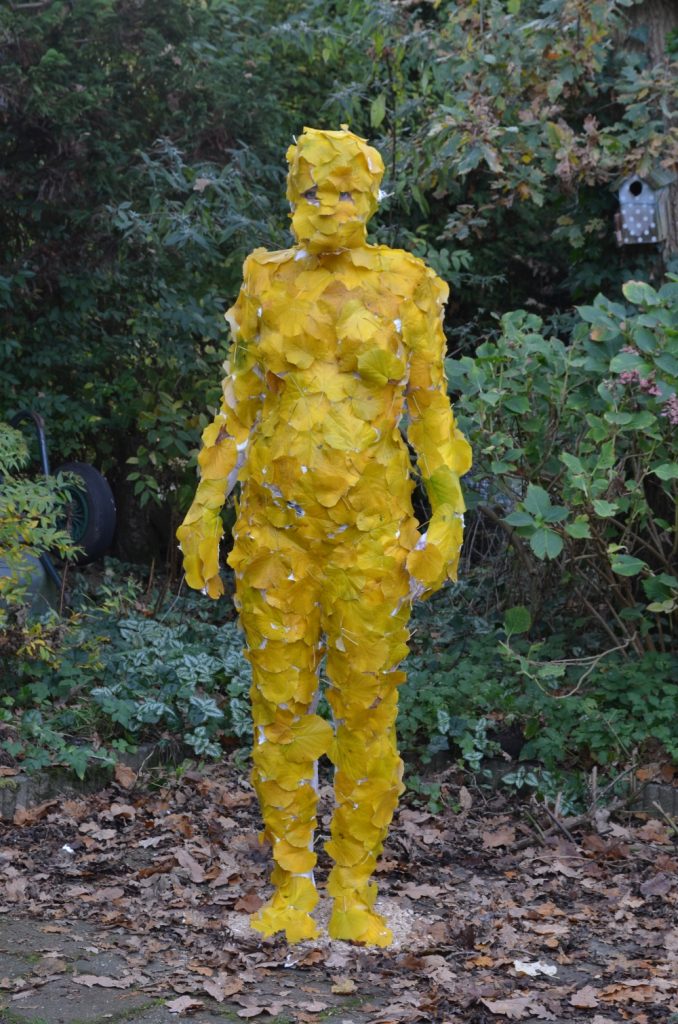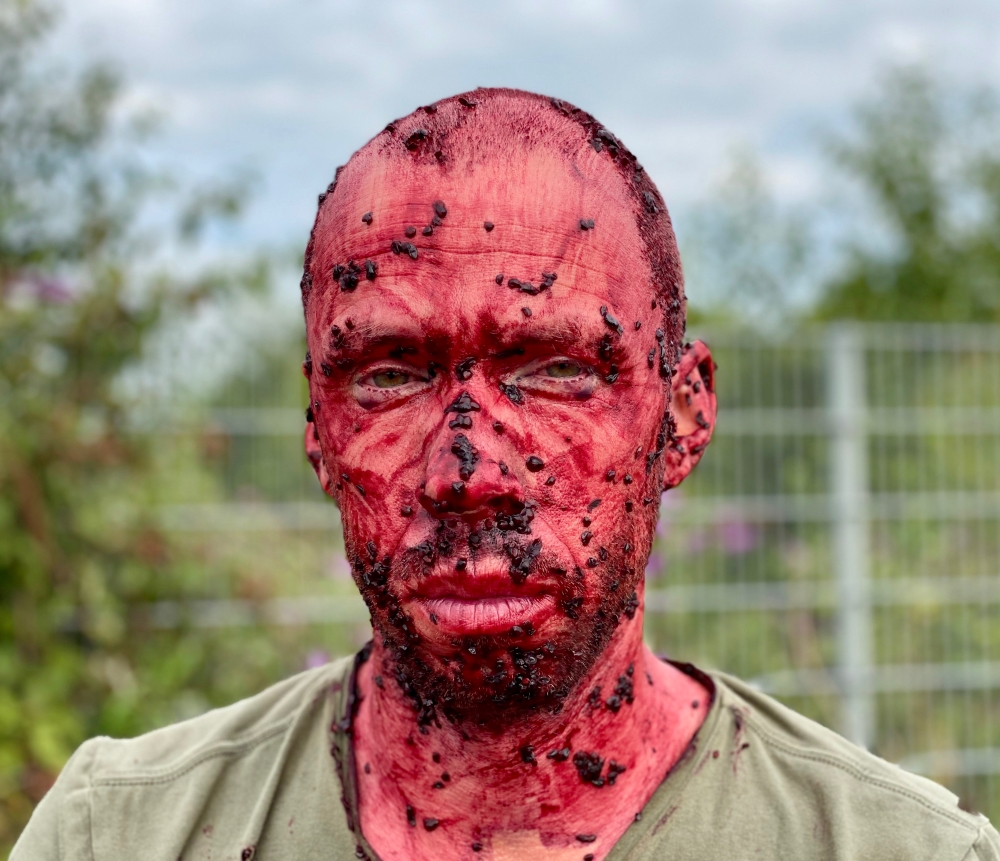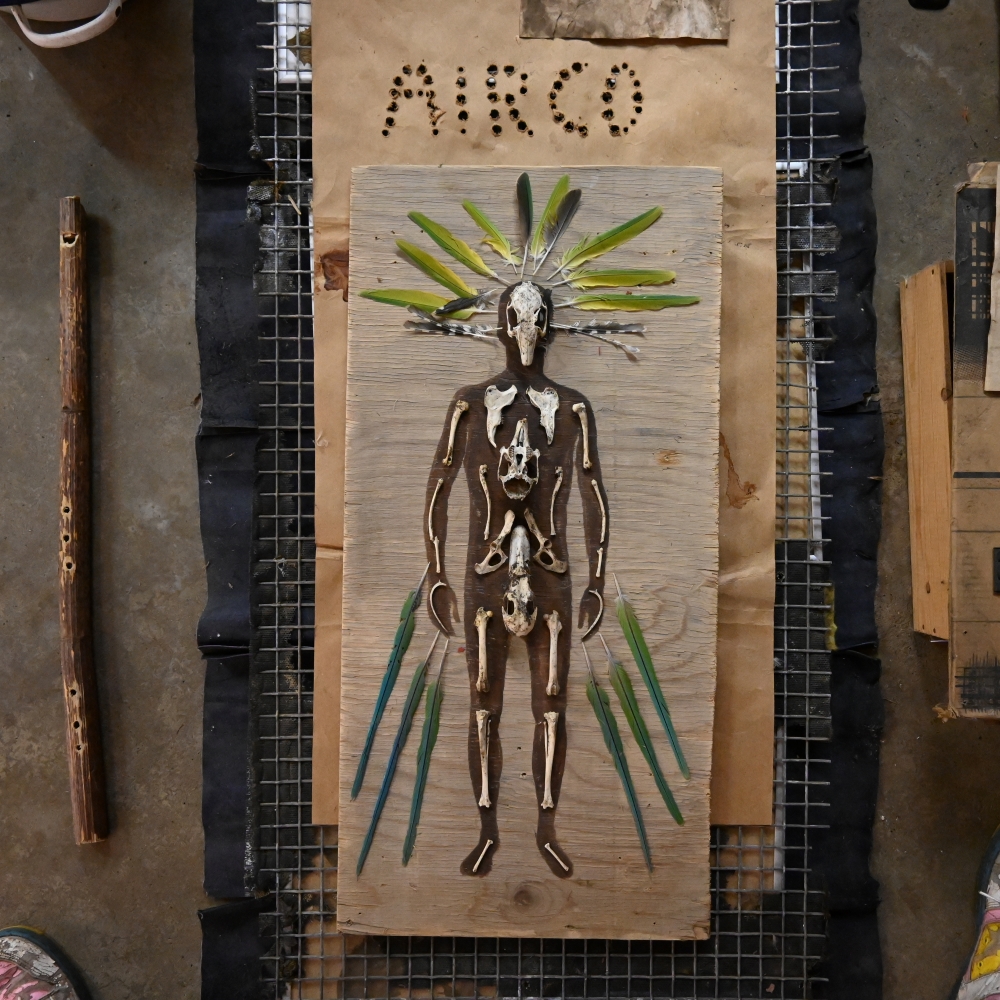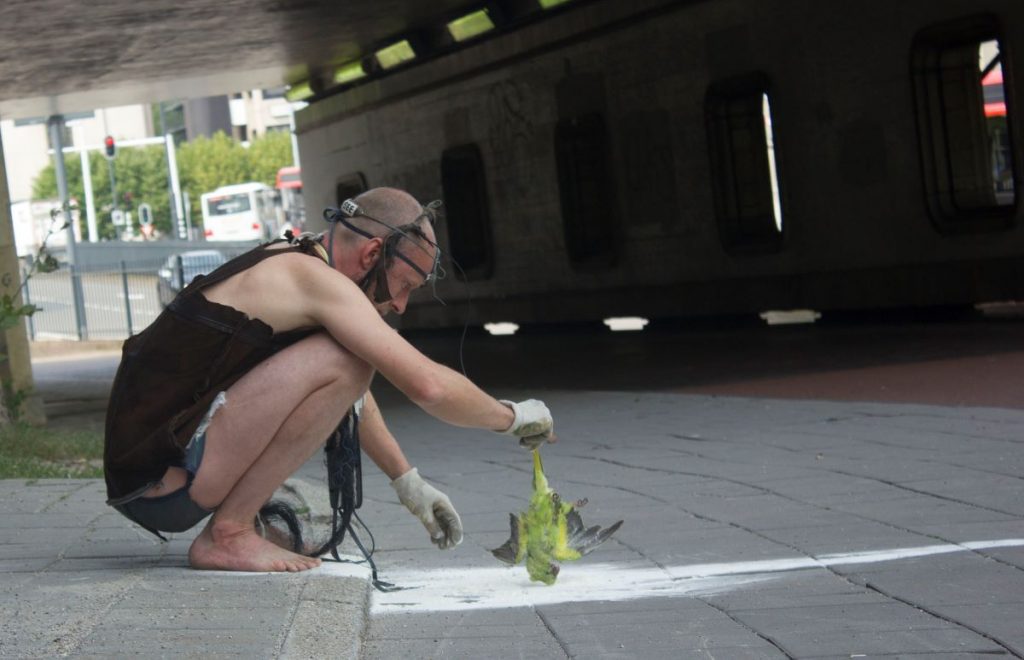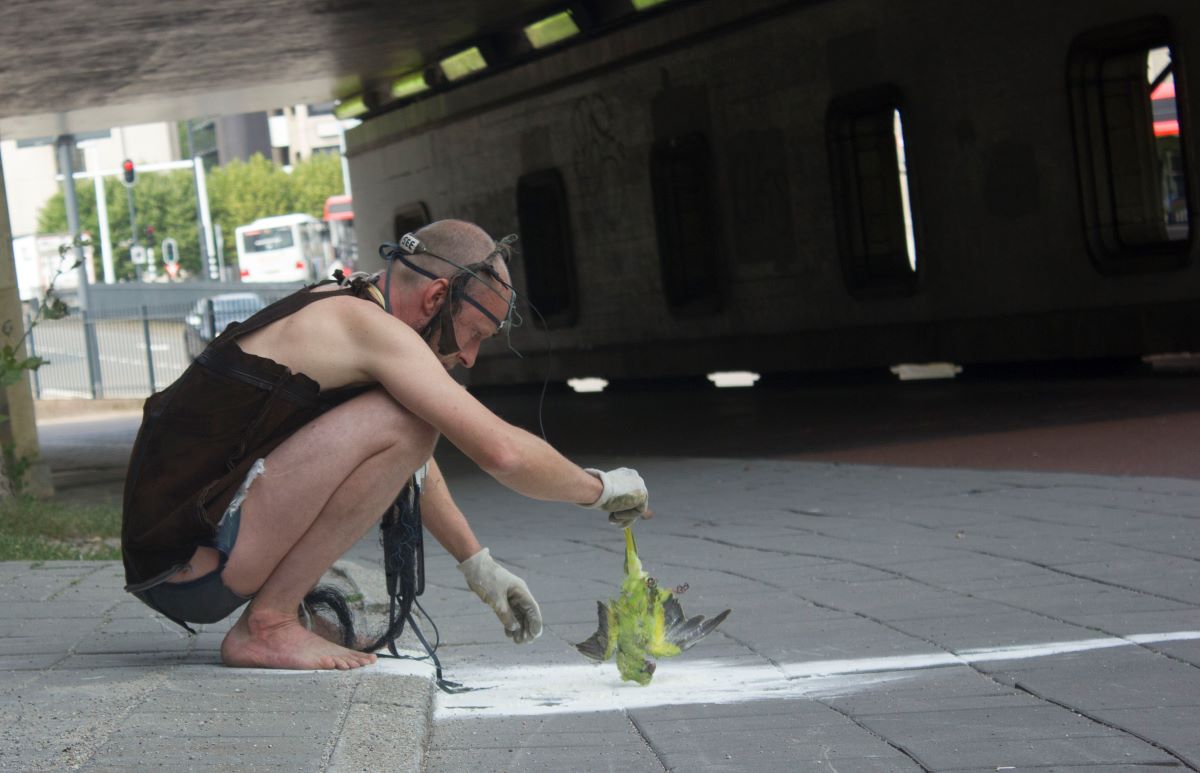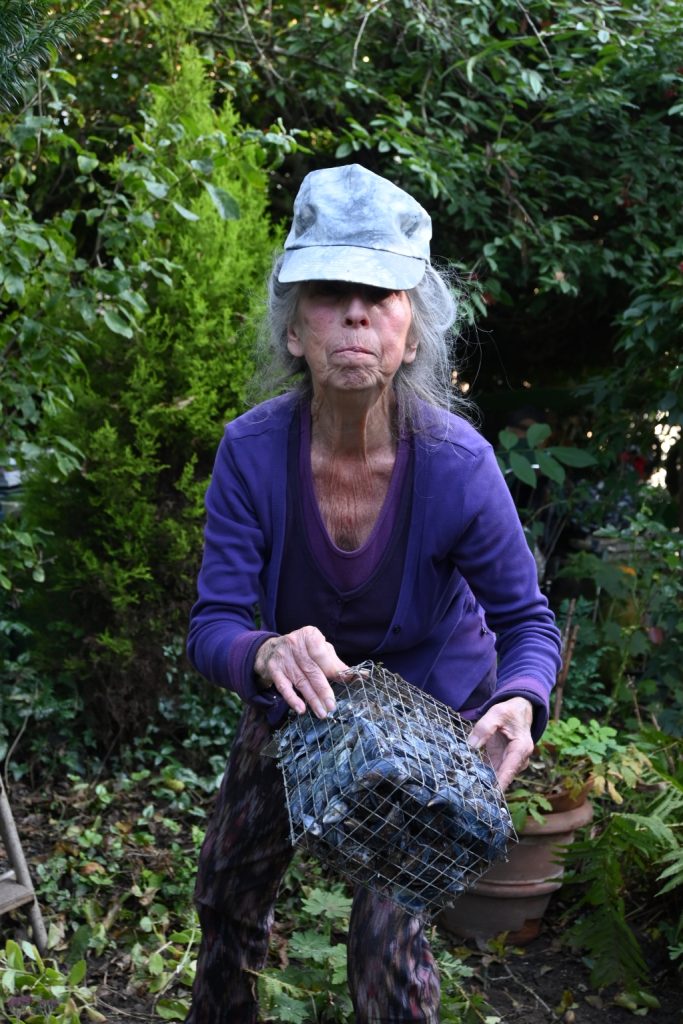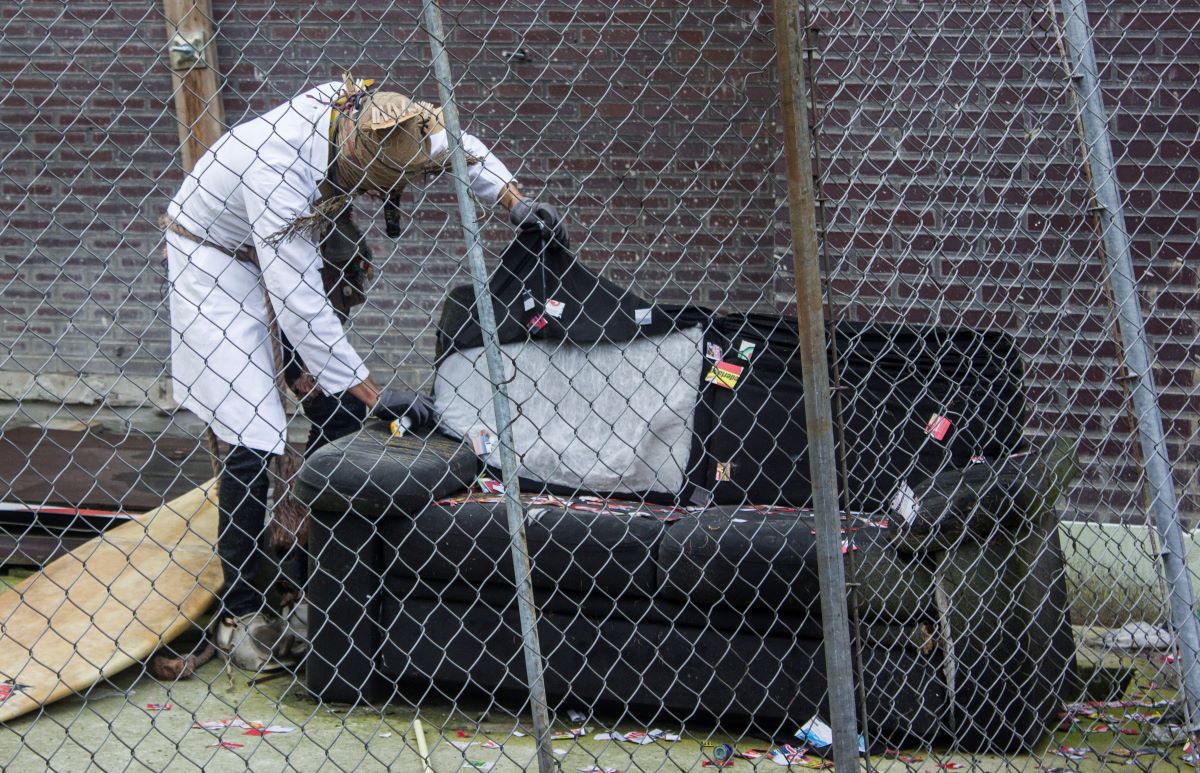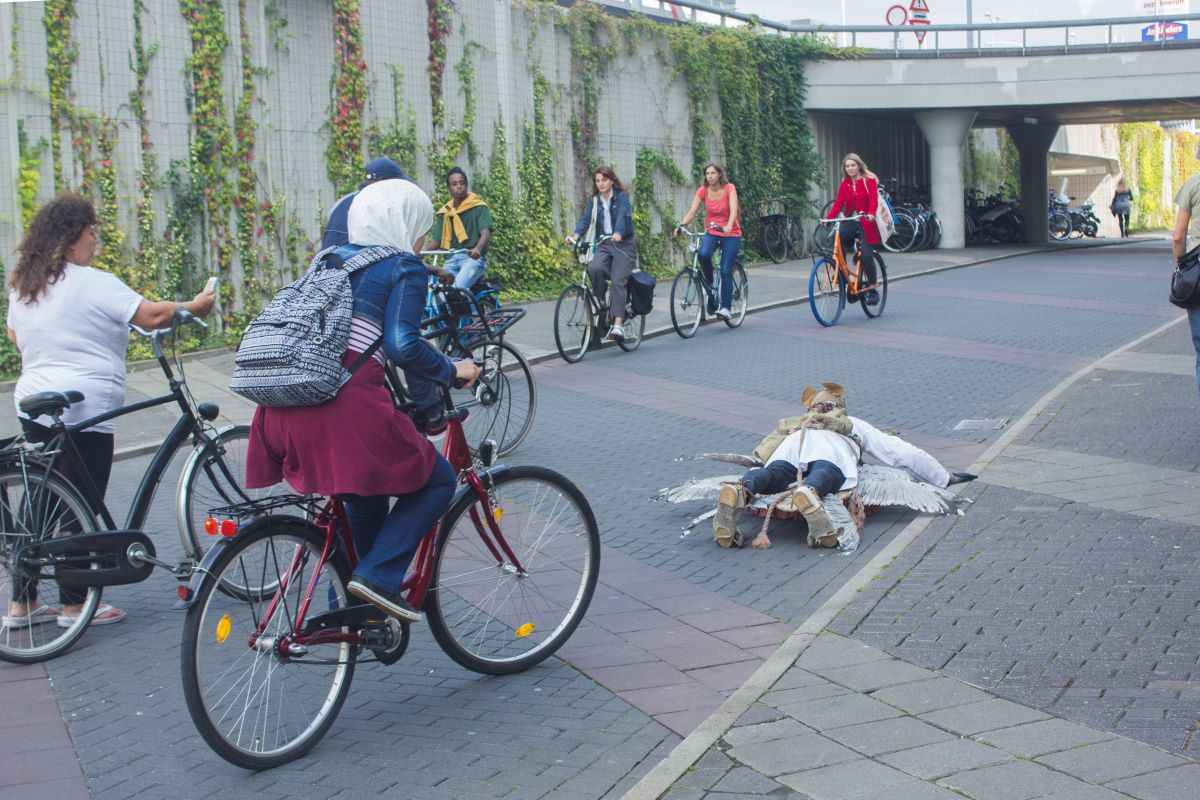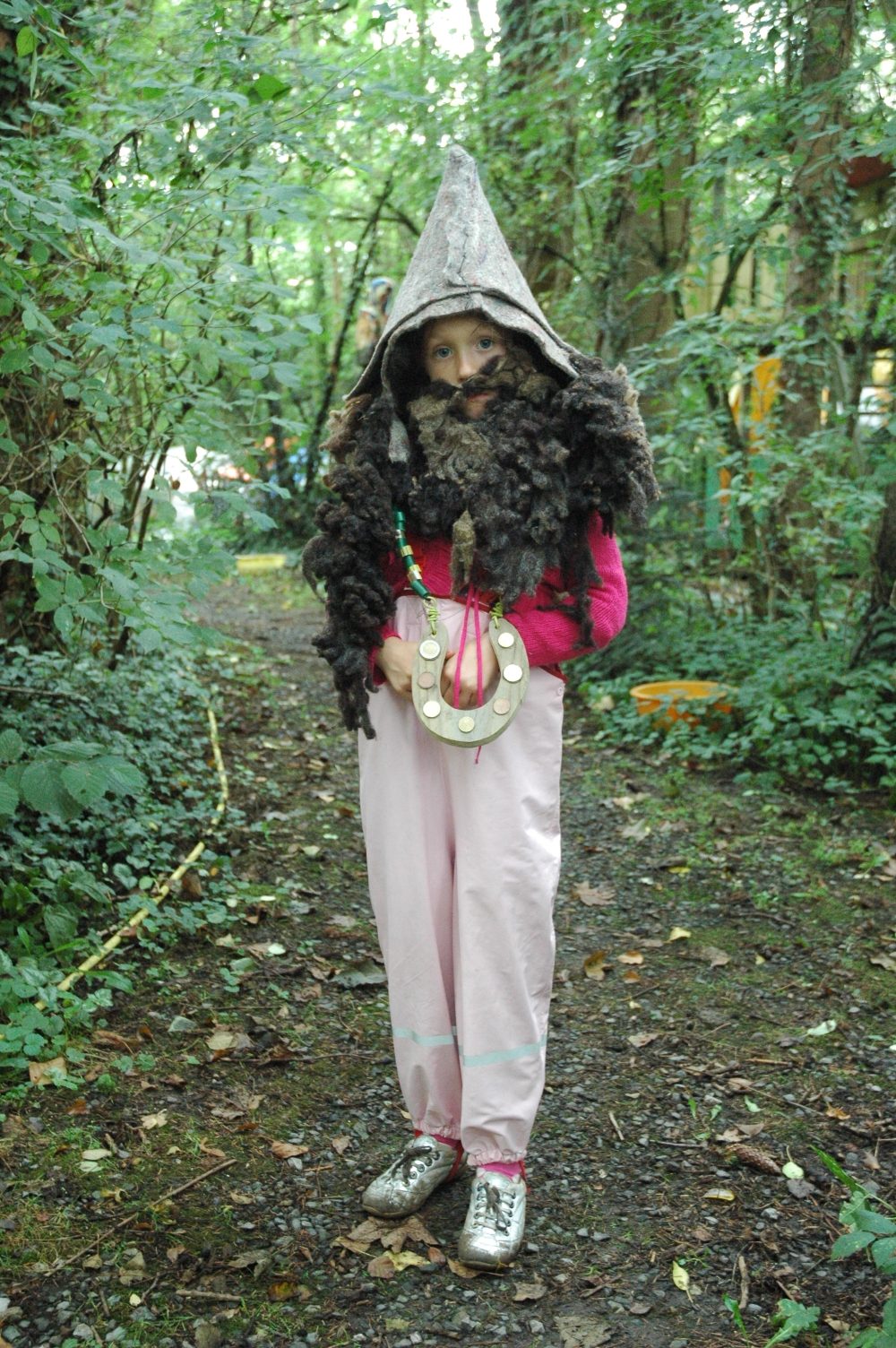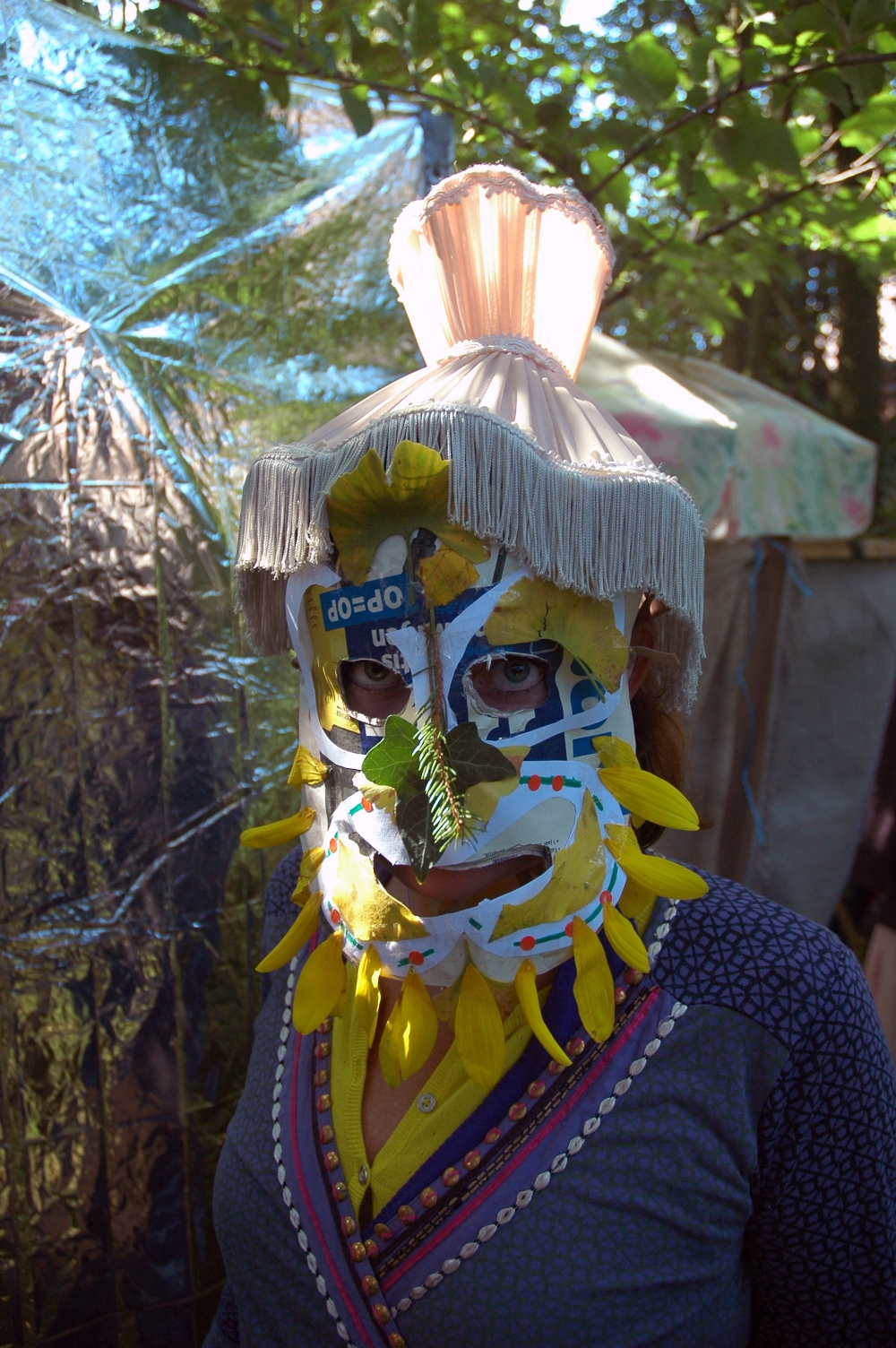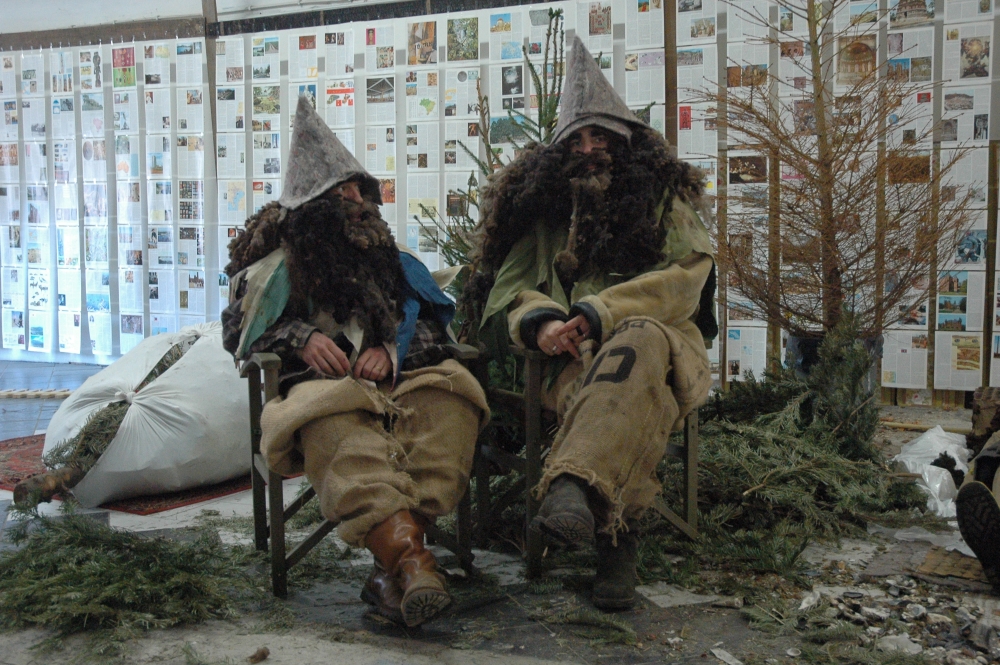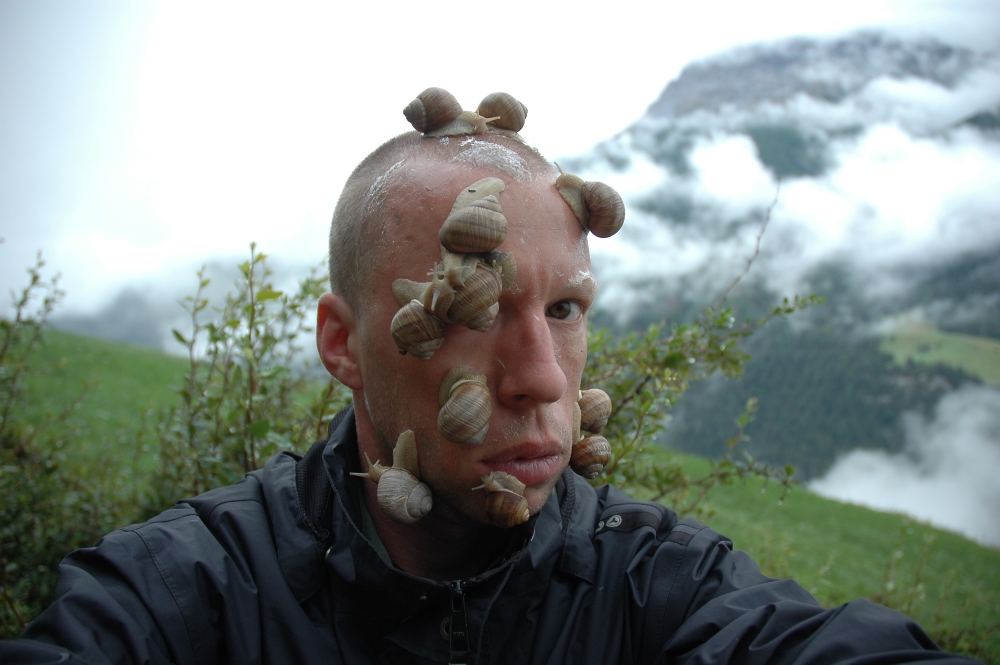 Dutch Bushmen Tribe a performance materialized solo presentatie galerie Joey Ramone 2012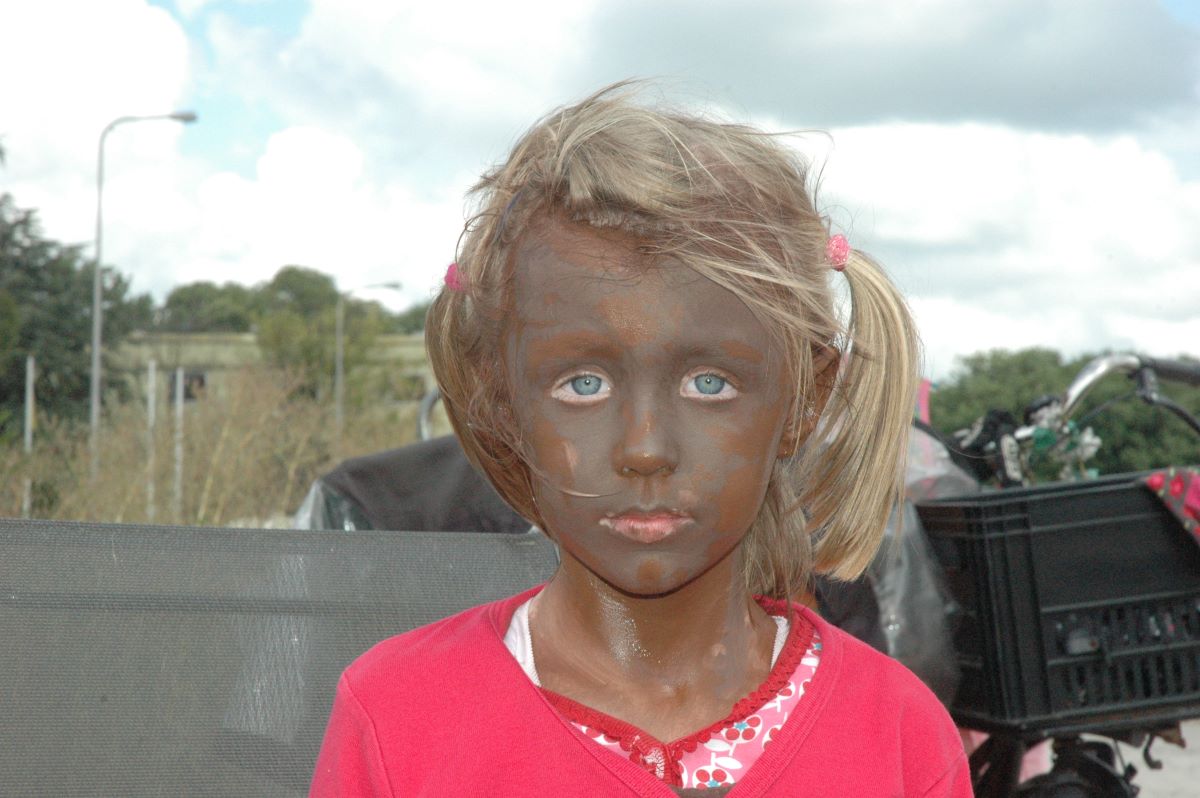 Toine Klaassen (in co-operation) with a number of designated individuals forms the Dutch Bushmen Tribe. To the vision of the artist these people refer to the original inhabitants of rough, forgotten and fallow lands or transitory places. The Dutch Bushmen ('outlaw') started with a photo of his father taken some years earlier. The photo depicts the father looking tired and in old clothes (beyond a shame) after having worked in the garden.
In the photo exhibition entitled "Dutch Bushmen Tribe a Performance Materialized" Toine Klaassen captures the still and intimate concentration of his working process during his complex and ephemeral performance practice. The circumstances are not always ideal. It's all about staging versus accident, concentration versus fatigue and control versus freedom.
As Klaassen puts it: life is fulfilling a paradox. The photo series opposes to a less miraculous Western civilization and embraces pluralistic 'cultural hybrids' like we inevitably become in our everyday existence. Certainly in Rotterdam!
This project is realized with the help and advise of Lin Klaassen-Zwamborn and is made possible with support from CBK Rotterdam.