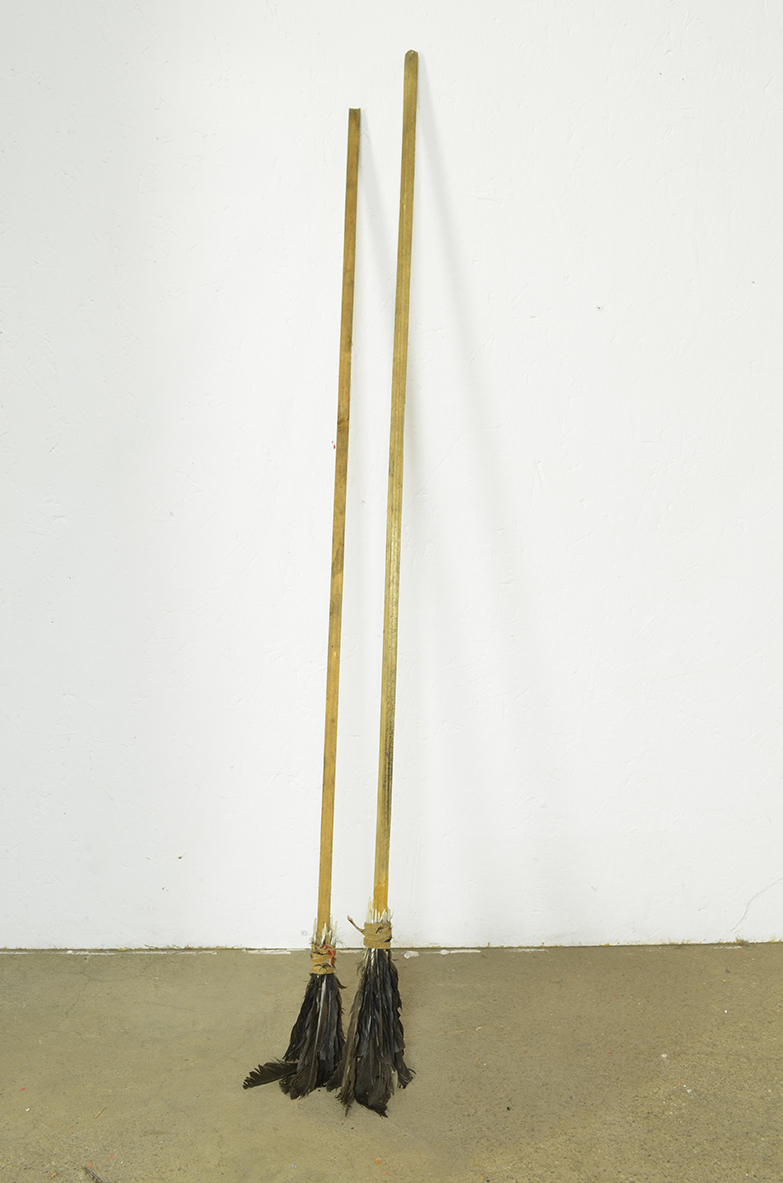 The Department of Arts and Culture Studies (Erasmus University Rotterdam), Grounds, & Roodkapje present:
MUSIC TALKS #3
Authenticity in music
Thursday February 11
Location: Podium Grounds | Pieter de Hoochweg 125, Rotterdam
Doors: 19:30h
Entrance: FREE
Authenticity in music: How to be a 'real' musician in times of retromania?

HOSTS: Niels van Poecke (EUR), Zuzsi Nagy-Sandor (EUR) & Henrice Vonck (Codarts)
PERFORMERS / SPEAKERS / PANELISTS:
– Lucky Fonz III (Dutch folk musician)
– Kudsi Ergüner (master of the Turkish ney flute and artistic leader Ottoman music Codarts).
– Barbara Titus (University of Amsterdam)
– Dick Houtman (University of Leuven, Belgium)
– George Caird (Artistic Advisor of the Classical Music department, Codarts)
– Koen ter Heegde (labelmanager Subroutine Records).
Is it true that we are obsessed with anything and everything vintage? From retrospective rock documentaries to band reformations (the Sex Pistols!), reunion tours, and reenactments of historical concerts, are we living in a pop age gone loco for nostalgia? If we are to believe music critics like Simon Reynolds (author of the book Retromania, 2012), then popular music – and popular culture in general – is currently suffering from a disease called 'retromania', an incurable addiction to its own past. By reviving styles from the past (folk, electropop, Britpop), pop music regains the desired aura of 'nostalgia' and 'authenticity', but is essentially only recycling the past: a never-ending story of the fifties, sixties, seventies, eighties, nineties…
On the other hand, the notion of 'authenticity' seems to be more alive than ever. The best singer-songwriter of the Netherlands is the one who 'keeps it small and simple' and is void of being the distant celebrity. On the other hand, when looking at the increasing popularity of genres like 'folk' and 'world music', in which notions such as 'sincerity' and 'authenticity' are dominant, then there seems to be more going on than just being crazy for retro and commemoration.
During the third edition of Music Talks musicians and audiences are invited to go beyond Hipster Empire and explore the current debate on authenticity together with musicians and professionals working in the music industry. What is authenticity? How can you study it? What is the value of authenticity for developing a career as a musician? Who decides what is 'authentic', and what are the mechanisms behind such selection and marketing processes? These are some of the questions that will be addressed throughout the evening. Specifically we will look at the Dutch music sector, which is marked by a diversity of styles, genres and cultures. How do Dutch musicians deal with the current authenticity trend?
Artistic performance by Rotterdam artist Toine Klaassen & Lin Klaassen-Zwamborn (curated by Roodkapje Radicals)
Music Talks #3 is organized by: Erasmus University Rotterdam (Arts and Culture studies), ERMeCC, Codarts, Grounds, Roodkapje Radicals and SG Erasmus.
http://roodkapje.org/radicals/music-talks-3-authenticity-in-music-grounds/