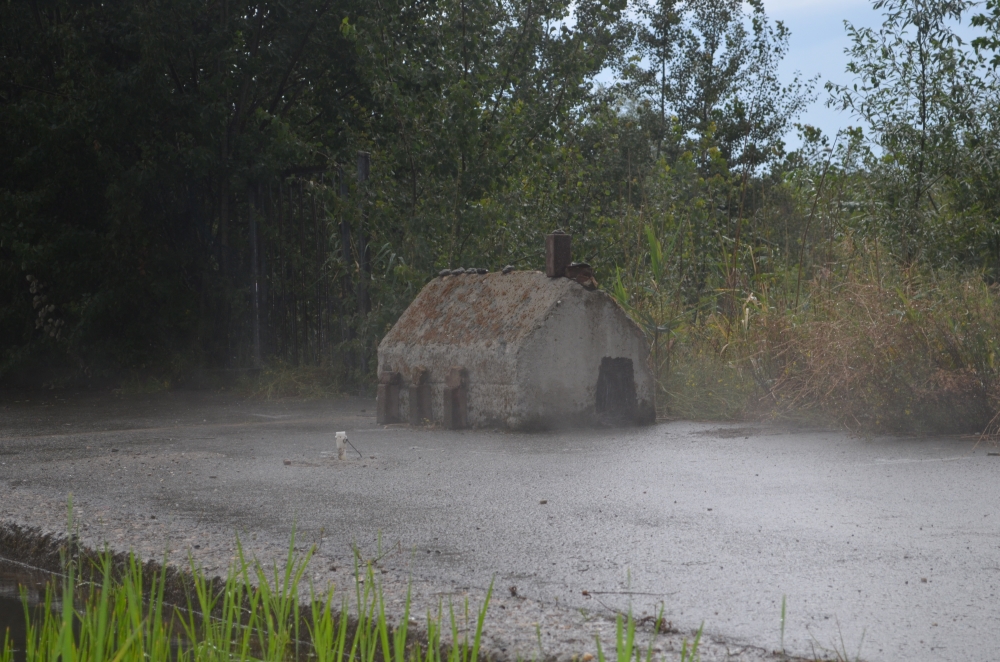 IPIHAN#10 Geselecteerd voor het Internationaal filmfestival Rotterdam 2022
De documentaire van 'If paradise is half as nice' gemaakt door filmmaakster Marieke van der Lippe over het kunstproject Ipihan#10 dat zich in de zomer van 2020 afspeelde op de betonplaat in Rotterdam.
Een grote kale betonnen vlakte waar vroeger een betoncentrale heeft gestaan en waar nu een gloednieuwe woonwijk de grond uit gestampt word. precies daartussen in, het stukje niemandsland, dat hebben we gebruikt om vijf weken lang daar te wonen en te werken. Tijdens de spanningen van sterk oplopende covid gevallen, een dreigende lockdown en een bakkende zon die zonder genade de betonplaat veranderde in een bakplaat!! 
Rotterdam based film maker Marieke van der Lippe was invited to document If Paradise Is Half As Nice #10. Moving beyond a focus of separate individual processes, she chose to portray view of the project as a whole. Official world première at International Film Festival Rotterdam (IFFR). January 26–February 6, 2022.
Screening in the framework of 'Off Screen', CBK R'dam at WORM, Rotterdam, February 2, 2022. Screening in the framework of Regina Kelaita's solo exhibition 'Fugue State'. Raum für drastische Maßnahmen, Berlin, November 25, 2021. Screening in the framework of Esther Kokmeijer's residency at Frei.Raum.Direkt. GEH8, Dresden, August 19, 2021.